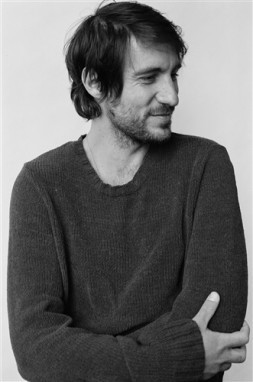 Maxime Roy
Films in our catalogue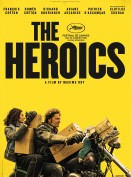 Michel, a former junkie, is an eternal kid who only dreams of motorcycles and hangs out with his eldest son, Leo, and his buddies. At 50, he has to deal with the baby he just had with his ex, and struggles not to repeat the same mistakes, while trying to be (...)
Biography
Born in 1988, Maxime Roy is a Director, screenwriter and actor. In 2018, he directed his first short film, Beautiful Loser, with François & Roméo Créton, Romane Bohringer and Youssef Hajdi. The film won awards at the festivals of Clermont-Ferrand, Premiers Plans d'Angers, Alès, Aubagne and
Namur, before being nominated for the 2020 César awards. The same year, he directed the short film Sole Mio, with Gall Gaspard and Marie Desgranges, and then Decent people in 2019 in which he played alongside Clara Ponsot and Anna Galiena. His three short films, all produced by TS Productions,
have been presented at numerous festivals around the world and broadcast on Arte. The Heroics is his first feature film. An extension of Beautiful Loser, he once again casts François Créton, surrounded this time by Richard Bohringer, Ariane Ascaride, Clotilde Courau and Patrick D'Assumçao.