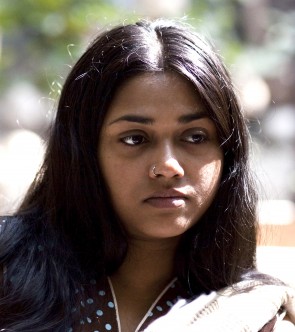 Rubaiyat Hossain
Films in our catalogue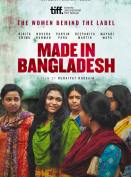 Shimu, 23, works in a clothing factory in Dhaka, Bangladesh. Faced with difficult conditions at work, she decides to start a union with her co-workers.
Despite threats from the management and disapproval of her husband, Shimu is (...)
Biography
Rubaiyat Hossain was born in 1981 in Bangladesh. She studied Film at Tisch School Of Arts in New York University. She lives and works in Dacca. Her first feature, Meherjaan (2011) generated a wave of protests across the country as it criticized a belligerent and male-dominated nationalism. Her second feature, Under Construction (2016), received a better reception, yet it still had the ambition to bring a new perspective and some femininity to the phallocratic cinema industry in the country. MADE IN BANGLADESH, her third feature, premiered at Toronto International Film Festival.